Environment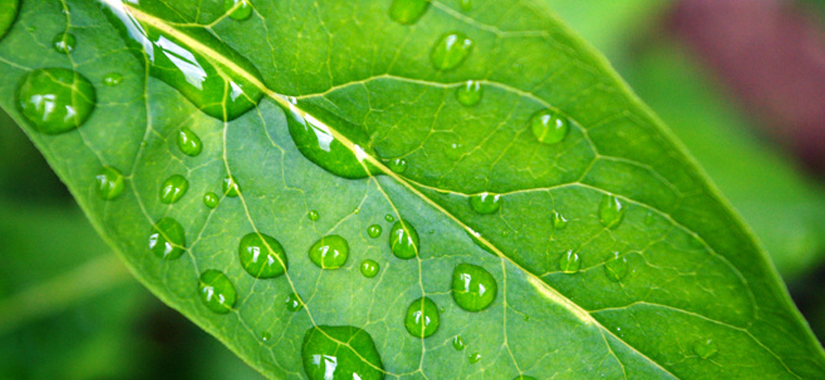 SOVB, from its beginnings has been pro-active in the preservation of the environment ensuring sustainable development.
Production sites are landscaped and integrated into rural areas, providing an important source of employment for rural communities.
New automated technology has been matched with traditional craft skills to respect and support employment.
Since the early 1990s, traditional wooden supports have been replaced by recyclable plastics contributing to the preservation of the rainforest.
Recycling of plastic waste from the production process, refurbishment of worn brushes
Design of brushes that limit the use of chemical weed killers and that generate less anti-social noise.