Snow rings
Our brushes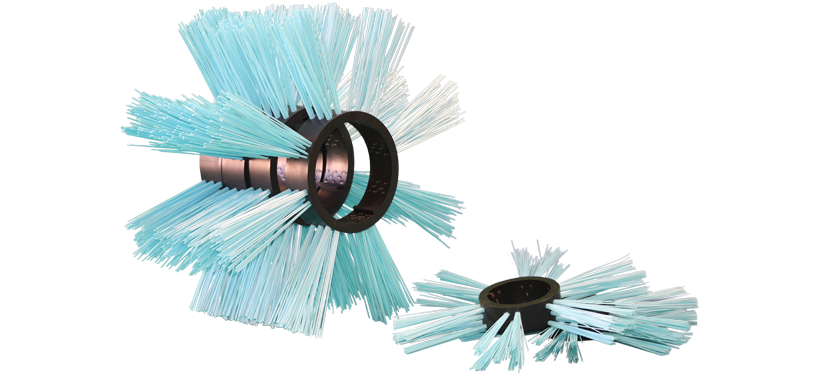 Specially designed for road maintenance and public work road sweepers.
The SNOW ring allows the removal of snow from one side and then releases to the other side.
Assembly without spacer
Moulded polypropylene support in a width of 50 or 60 mm (does not rust, does not distort)
Internal diameter of the ring : 76, 110, 127, 178 and 254 mm
External diameter of the wafer with bristles : maximum 800 mm
Our plastic wafer bristles are fully recyclable.