Introduction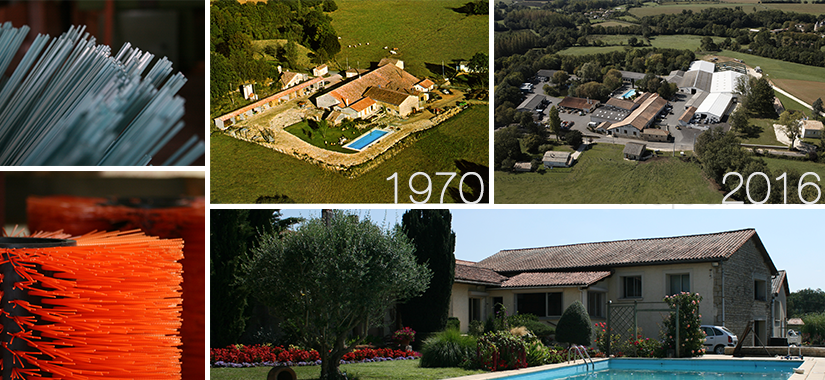 Founded in 1970, SOVB, Société Ouest Vendée Balais, specialises in the manufacture of brooms and brushes to equip all makes of sweepers.
Whilst remaining a family business and a supporter of employment in the region, SOVB has developed machinery at the forefront of technology. Its in-house design and manufacturing facilities produce all the bristles and supports for its wide range of brush products.
A qualified technical service and a team of experienced sales people are available to customers.
SOVB undertakes delivery of all its products and the recovery of worn brooms and brushes for recycling and/or refurbishment.